Create rainbows in your bedroom, living room or garden with our Raindrop Crystal Suncatcher. Start the day with a smile when you see it shine!
❤️ Creates rainbow effect
💎 Real Premium K9 Crystal
🏡 Use Indoors or Outdoors
🙌 Handmade Suncatcher 
BUNDLE AND SAVE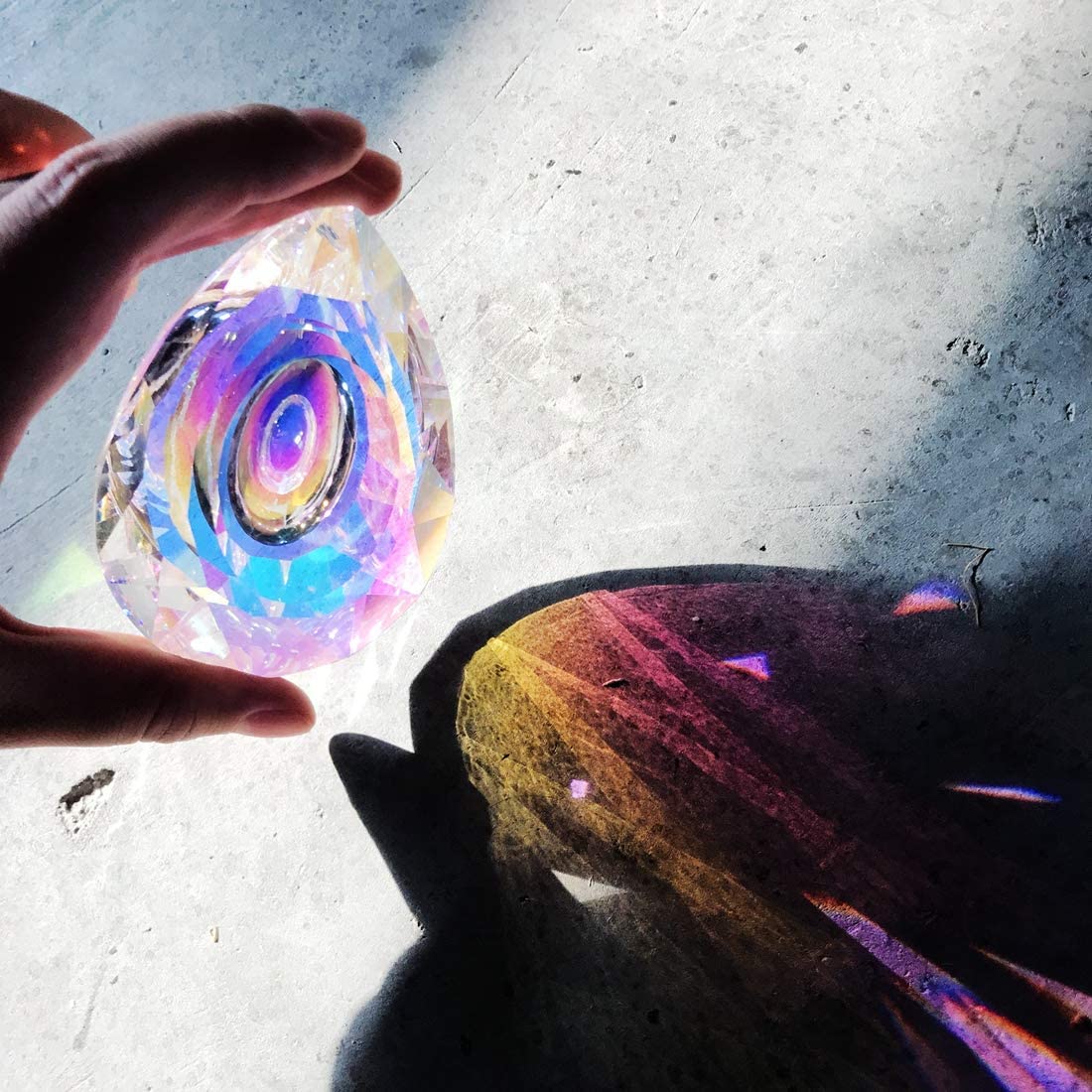 How does it work?
Our Raindrop Crystal Suncatcher uses sunlight to make beautiful rainbows in your home and garden.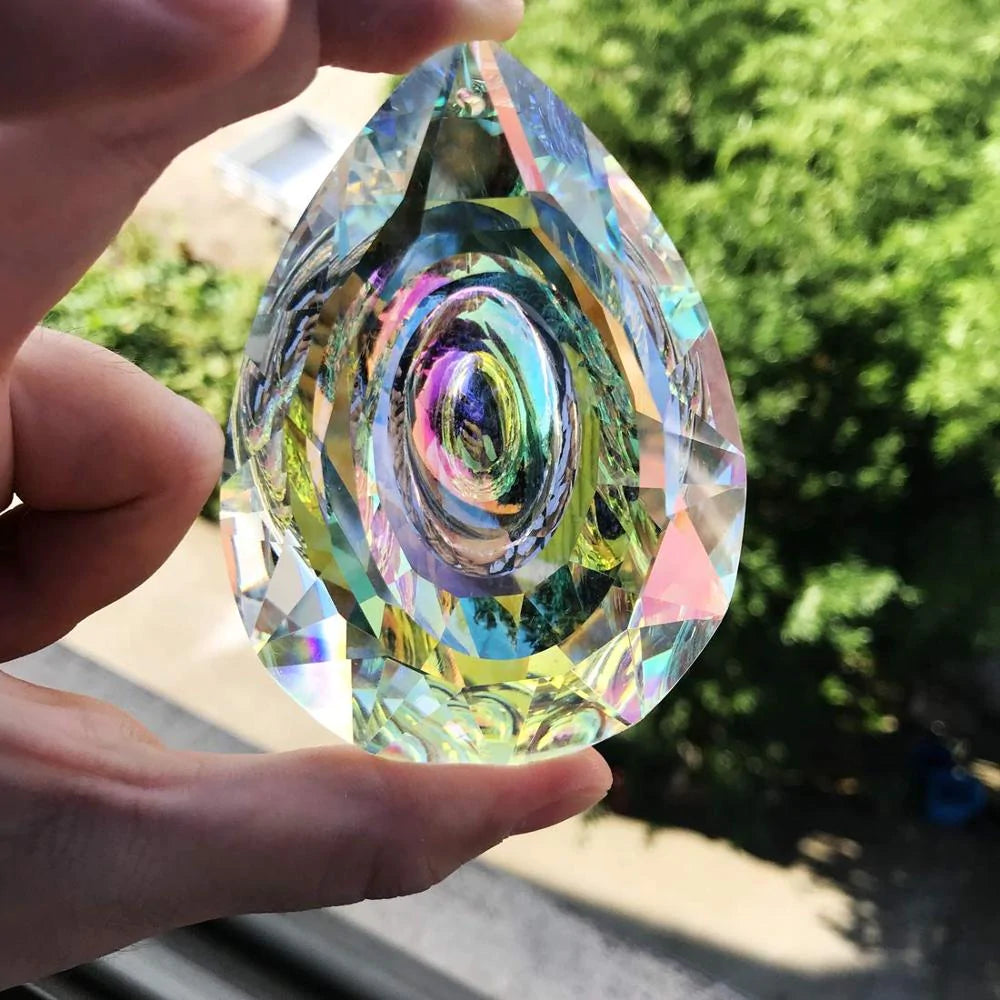 Real Crystal
Our suncatcher is made from premium K9 crystal glass. This helps make better rainbow effects.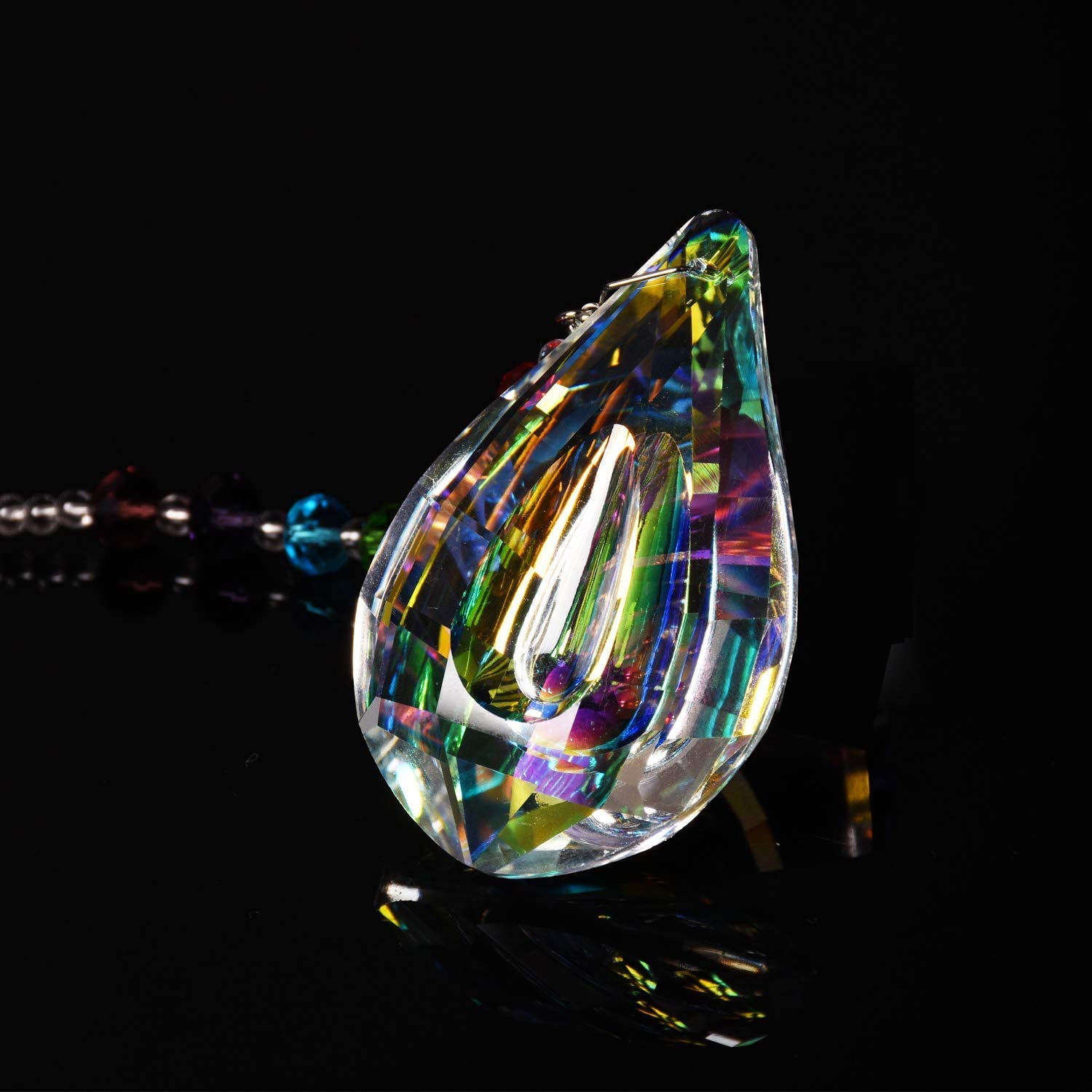 Easy To Install
Simply tie the suncathcer rope to a hook, tree branch, curtains or anything you want.